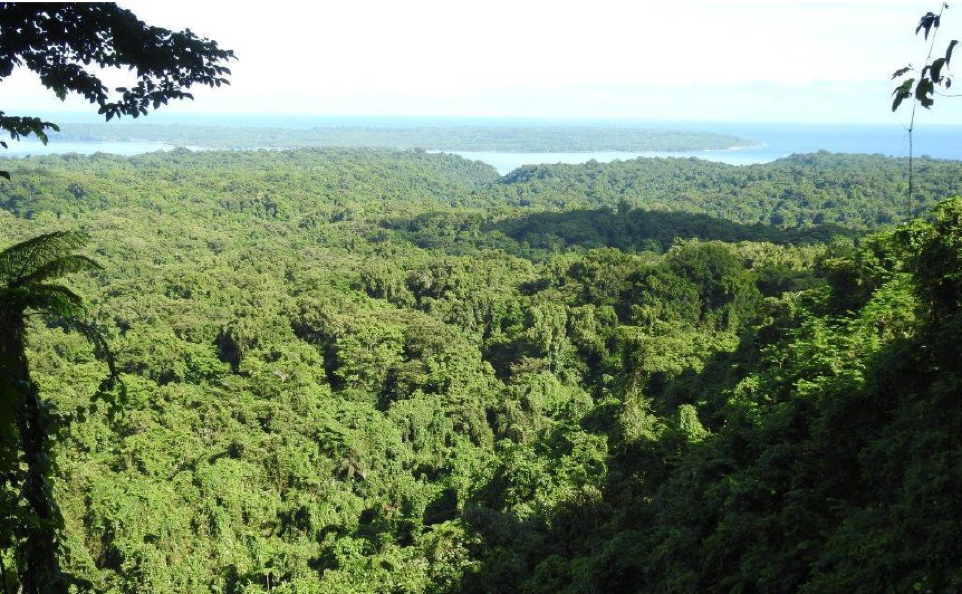 The forests on the Island of Nende in the remote Temotu Province, East Solomon Islands cover >40,000ha. These beautiful forests provide shelter, water, custom medicine, habitat for endangered species, building materials and food.
The people of Nende have been living in harmony, with their forests since they arrived here thousands of years ago. Now, all this could change. Australian Miners (whose website blatantly lies about how landowners feel about this project this project) have recently arrived, with one aim, to enrich themselves from the resources of Nende. They want the trees and they want the soil, which contains high grade Bauxite.
It's clear from our research into the history of mining in the Solomon Islands that loggers and miners benefit hugely from these activities, whilst the land owners get a pittance, a destroyed environment and many social issues. We need your help to take the loggers and miners to court, please donate to support the landowners, they have already donated all they can afford.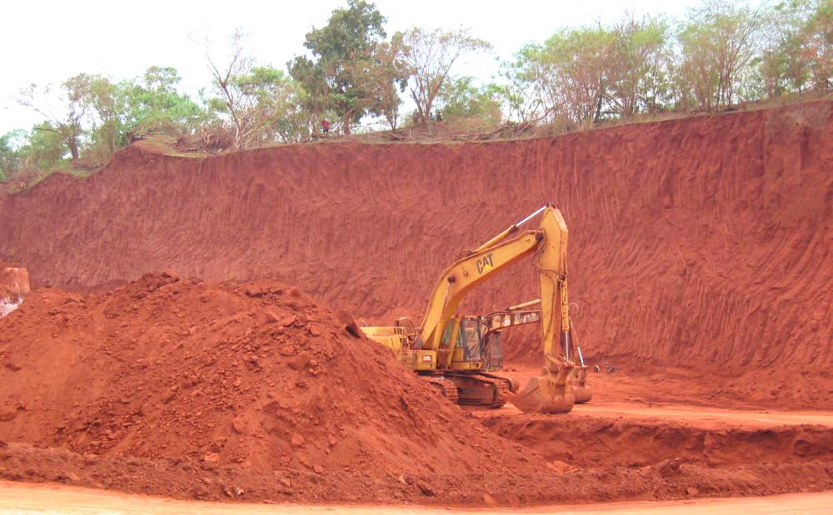 OceansWatch Solomon Islands, the Temotu Conservation and Sustainable Development Association and a small group of activists are working really hard to protect these forests. OceansWatch sails to these remote communities annually to help the people and environment of Nende and other nearby Islands. We have provided landowners with the information they need to make decisions based on free, prior and informed consent. We have turned the tide against loggers and miners in the hearts and minds of the people but sadly that's not enough. It's not enough because the loggers and miners threaten, cajole, lie, bribe and relentlessly ignore the law of the Solomon Islands and the local customs of the people of Nende. These corporations are wealthy, they are well versed in stealing other's resources, they care nothing for the future of the people of Nende nor their land. They trick the land owners and they trick the Solomon Islands Government into believing their mining is welcome, but our feedback from the land owners themselves is quite the opposite. When the miners have got what they want they will move on without a second thought and without clearing up the mess they leave behind.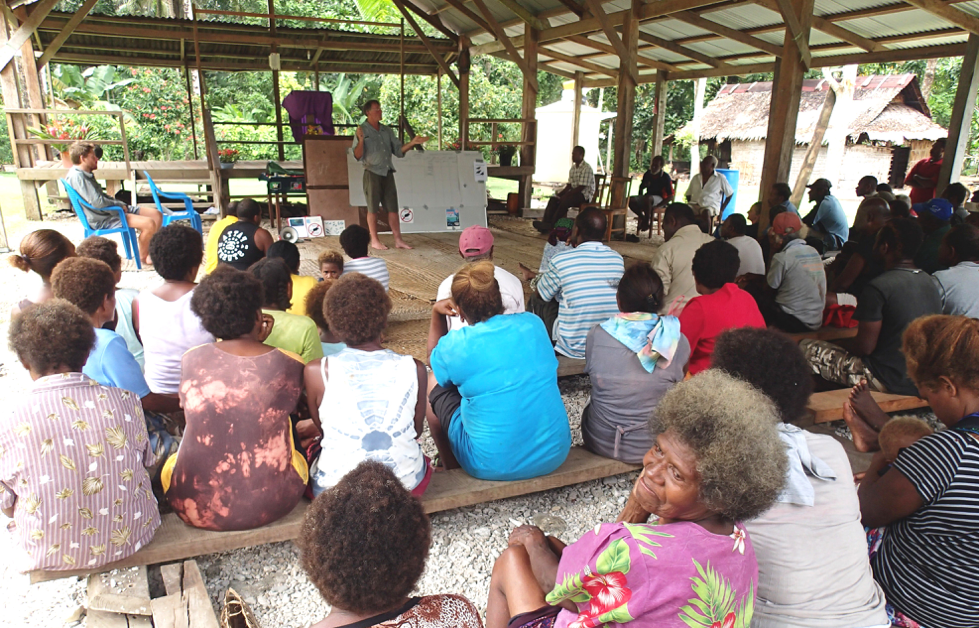 My friends in Nende are tired of this battle, they do not want this fight, they want peace, a secure future for their children and grand-children and to make their own decisions about their land without pressure and corruption.
We know that spiritually, ethically, morally and in the villages we have the upper hand but there is one place we do not have the upper hand and that's what matters right now. This place is in the High Court of the Solomon Islands because we now have to take both the loggers and miners to court and we need to do so urgently. Our priority is to take an injunction against the miners to shine a light on their many illegal activities. This is desperately needed because we need to buy some time, to consolidate our substantive case, to delay their next steps so that we can try to win the minds of the decision makers in local and national government and to raise more funds to follow up our injunctions in court. We need about US$7,000 as soon as possible to take this matter to court. Nende has ~40,000ha rainforest that sequesters ~10 tons of carbon dioxide per hectare per year so if we stop the logging and mining we are saving ~400,000 tons of carbon dioxide from warming our planet per year!!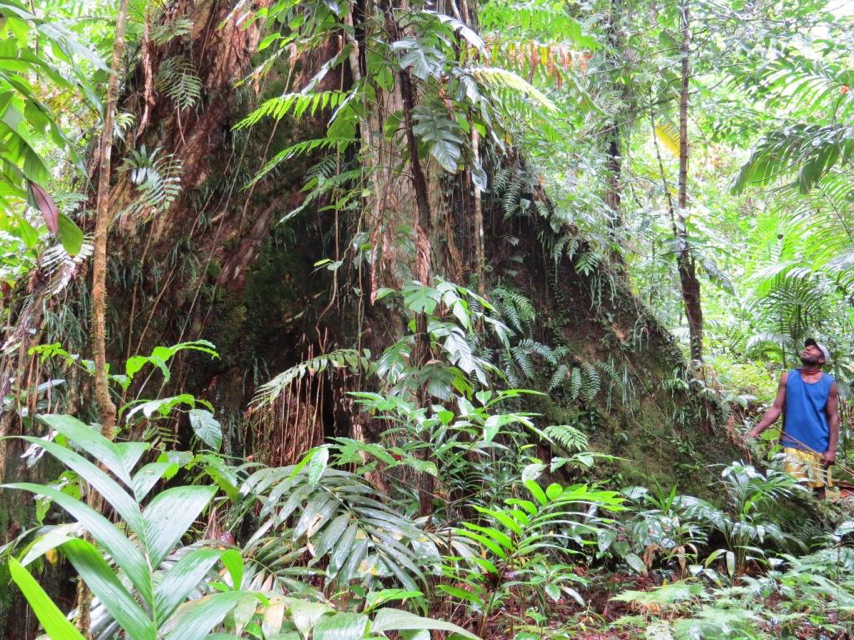 How The Funds Will Be Used:
Deposit for Lawyer: $ 4,488.79
Wage Ruddy Oti: $ 307.80
Food Ruddy Oti: $ 115.43
Admin OceansWatch NZ: $ 205.20
Awareness flyers etc: $ 128.25
Communications: $ 64.13
Travel in Nende: $ 307.80
Travel in Honiara (Lawyer visits): $ 64.13
Flight Honiara - Lata return: $ 705.38
Document printing: $ 192.38
Court fees: $ 64.13
Bank fees: $ 19.24
Total required: $ 6,991.60
We have a legal brief well prepared by Australian Lawyers and now we need to engage a qualified and experienced SI Lawyer to take the case. Local concerned landowners have done local fundraising. SBD10,066 raised in the villages, with the next fundraiser in Honiara due soon.
With your help we can get an injunction and we shall then be in a far stronger position to take a substantive case. Success in court will enable us to assist the local communities to engage with more sustainable REDD and Forest Carbon Trading projects.
Your contribution will help us save this vital rainforest!