Three ways you can donate to OceansWatch:
---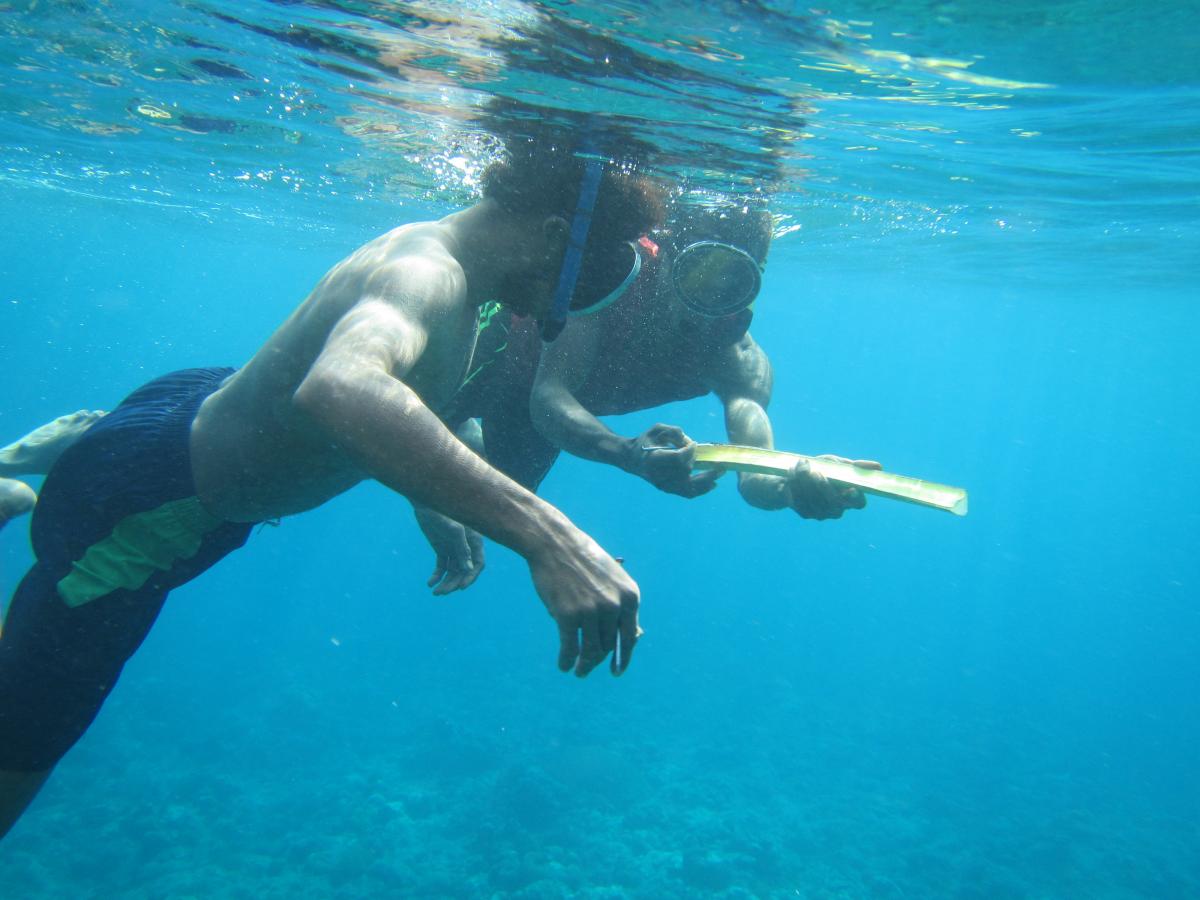 Being a small NGO we are always appreciative of any contribution to our ongoing costs involved in running a chairty. We are working hard with communities in Vanuatu and the Solomon Islands to provide support coastal communities to conserve their environments, develop sustainable livelihoods and adapt to the effects of climate change. Thank you in advance for your interest and support in the ongoing work of OceansWatch.
---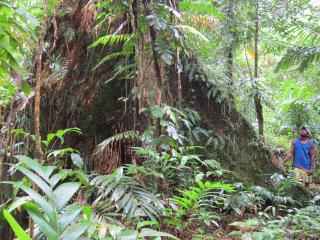 We have a legal brief well prepared by Australian Lawyers and now we need to engage a qualified and experienced SI Lawyer to take the case. Local concerned landowners have done local fundraising. SBD10,066 raised in the villages, with the next fundraiser in Honiara due soon.
With your help we can get an injunction and we shall then be in a far stronger position to take a substantive case. Success in court will enable us to assist the local communities to engage with more sustainable REDD and Forest
Carbon Trading
projects.
Read the full story here
---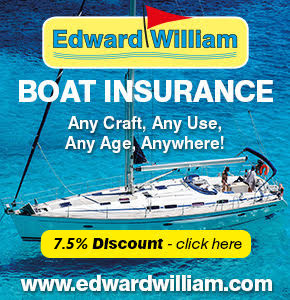 You can help us while we help you with your boat insurance;
OceansWatch has a sponsorship arrangement with Edward William Marine Services, an international insurance broker.
Our founder Chris Bone has worked with this company for many years and have found them to be reliable, easy to deal with and have paid out promptly on claims. Edward Williams now offer a 7.5% discount to OceansWatch members and also give OceansWatch a commission.
Below is an insurance form for you to fill in to receive a quote and more information is available on their website.